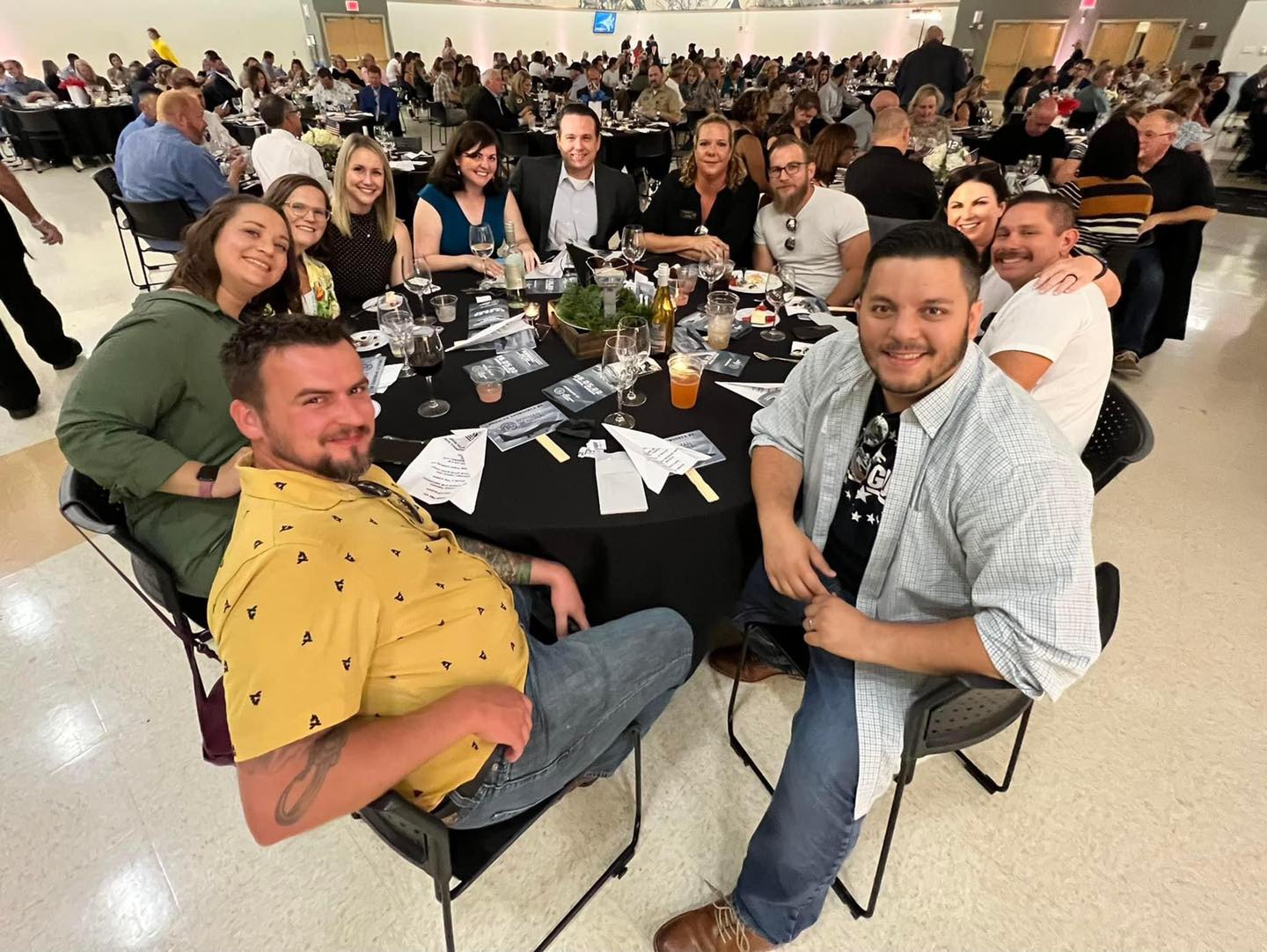 Leadership Development 
Norman NEXT creates opportunities for Norman young professionals to grow in their current profession or future career. 
NEXT hosts regular lunches and events that provide members intimate access to various community and business leaders and the latest information about Norman happenings. Previous topics have ranged from meeting the Mayor, Legislative Lunch with elected officials, insider insights into construction projects, learning about how to get involved in local nonprofits, and other hot topics related to Norman.
Norman NEXT is member led. From joining the Board to planning events to volunteering in the community, there are countless opportunities for members to jump in and learn to hone leadership skills. 
Become a member today to join our team, apply to become a Board member, and stay up-to-date on events!