2018 Live Work Play
'Live Work Play Norman', a fun, young event that celebrated its second year in 2018, is organized by Norman NEXT in collaboration with NEDC to help encourage young talent to stay in Oklahoma, and specifically, Norman. Picture a band, food trucks, local shops and restaurants showcasing everything we love about Norman, so that the next generation will want to choose to make Norman their future home.
The goal of the event is to help introduce college students and young professionals to life in Norman outside of the University setting including:
Local Employers
Shopping
Dining
Festivals
Arts
Real Estate Options
Thank you to everyone who came out to 2018 Live Work Play on Thursday, March 1st in the Grey Street Parking Lot!  This was our biggest event yet and we are excited to see it continue to grow.  Check out what the Norman Transcript had to say about the event by clicking here!
Thank you to our generous 2018 event sponsors!
Presenting: Johnson Controls International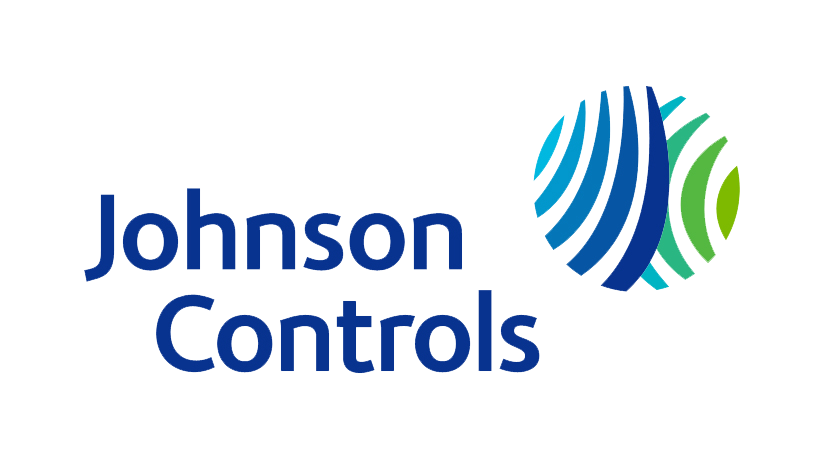 Show Place: Republic Bank & Trust
Live: Legacy Trails/The Falls at Brookhaven
Work: Norman Economic Development Council
Play: VisitNorman
Live Band: Flock of Pigs
Food Trucks: Midway Deli and The Meating Place
#LoveNorman Booth Sponsors:
Adam and Eve
Andy Alligator's Fun Park
Architects in Partnership
Bad Daddy's Burger Bar
City National Bank
City of Norman Parks and Recreation Department
HeyDay Entertainment
Ihloff Salon and Day Spa
Landers Chevrolet of Norman
LoveWorks Real Kitchen Salsa
Matt Mann, CPA
McMahon Marketing
Meraki Real Estate
Moore Norman Technology Center
MSCI
Norman Arts Council
Norman Fire Department
Norman Public Schools
Northstar Properties
Oklahoma Electric Cooperative
OU Foundation
Sally Allen Keller Williams Realty Mulinax
Sooner Bowling Center
The Norman Transcript
Top of the World
Valliance Bank
For information about Live Work Play 2019, contact Megan Sherrer at (405) 321-7260 or  megan@normanchamber.com