Kickball April 2016

Kickball went amazingly on Sunday!  We raised over $1300 for Second Chance Animal Sanctuary and CASA (Court Appointed Special Advocates)!
So proud of everyone who participated, volunteered and cheered our teams on!
A BIG shout out to City Councilmen Steven Tyler Holman for being an umpire through the whole tournament!
Our 2016 Kickball Champions are…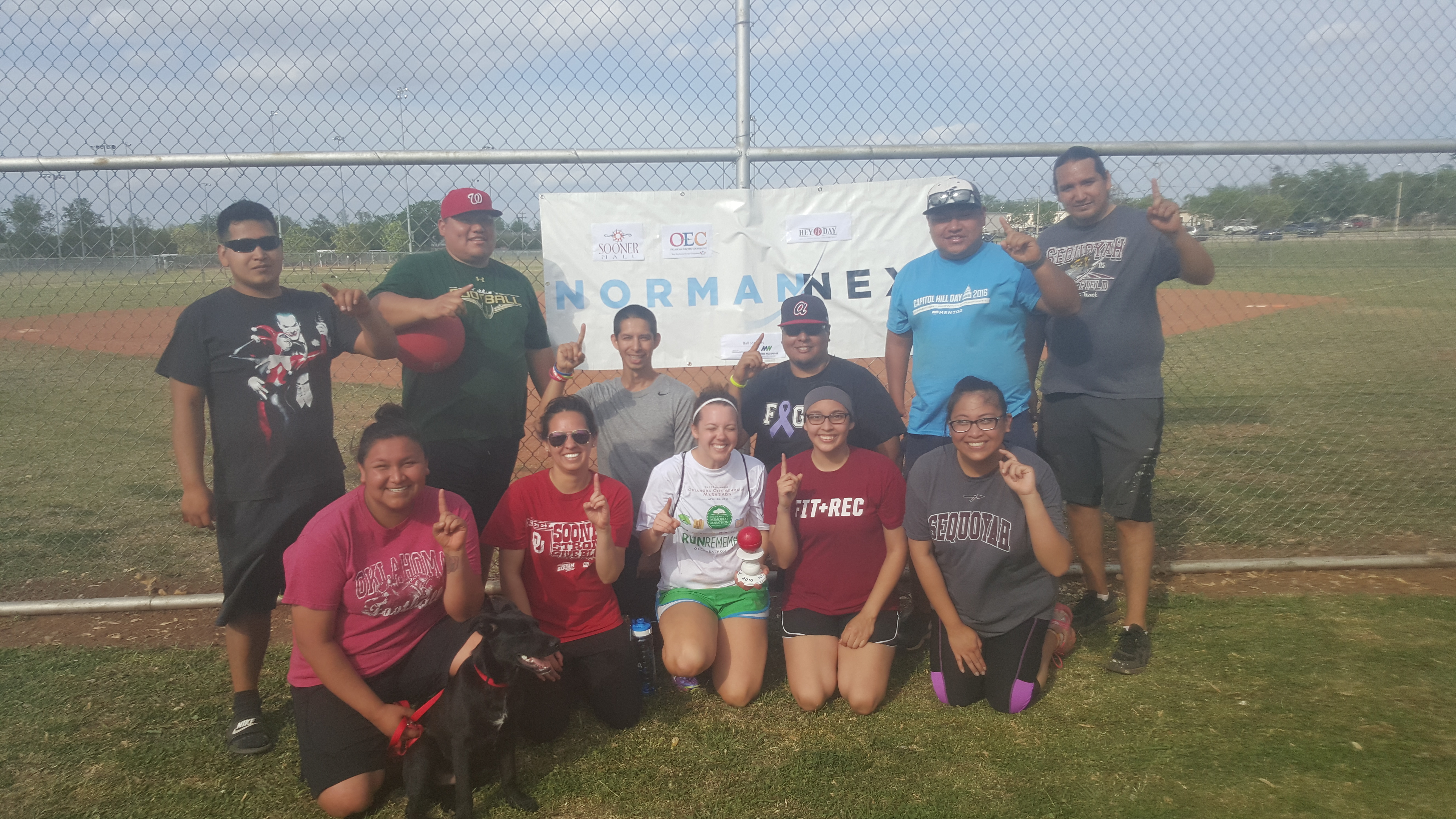 Ay, Chihuahua!
We couldn't hold this incredible event without our sponsors!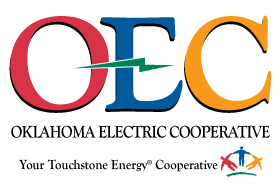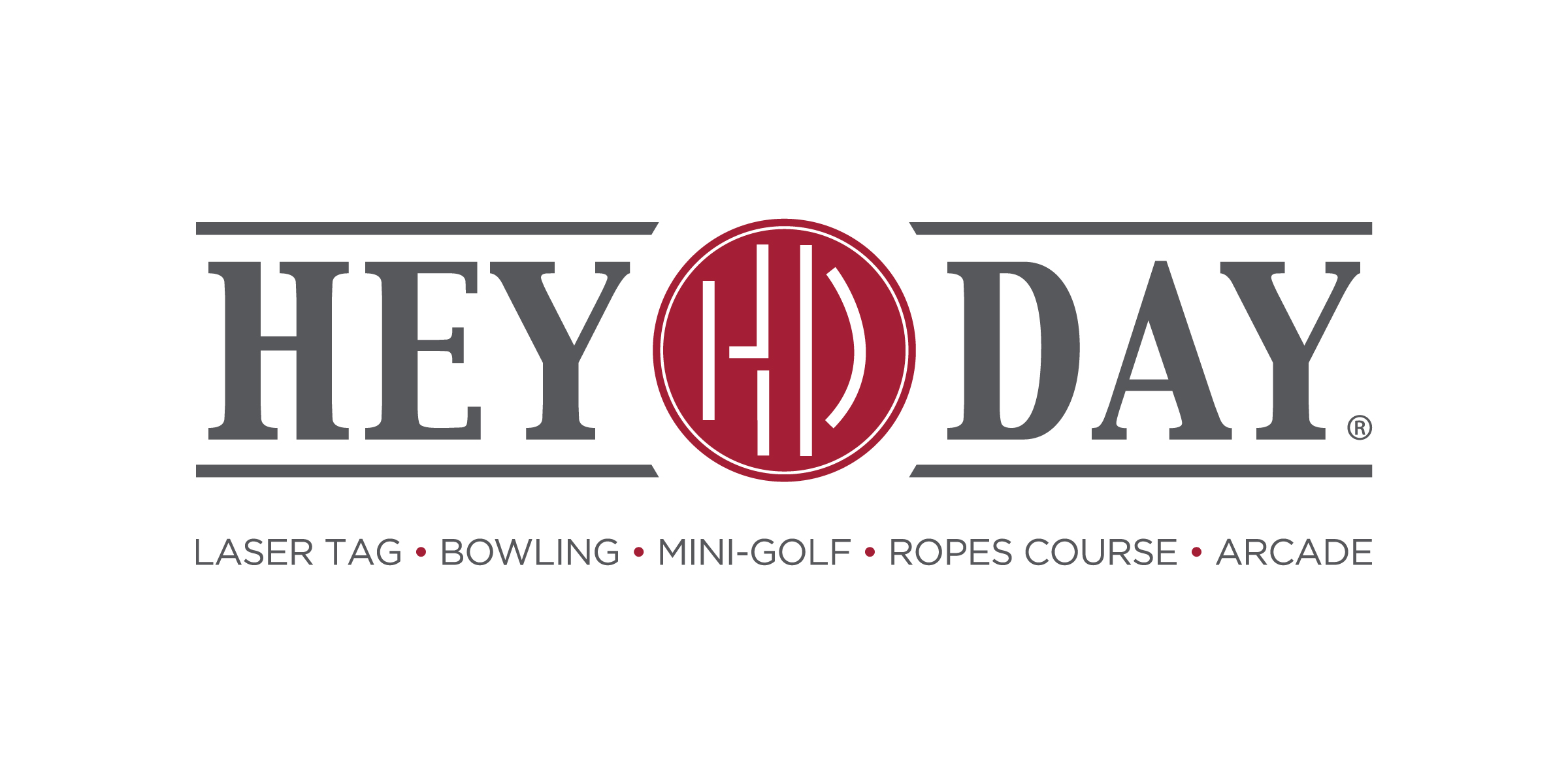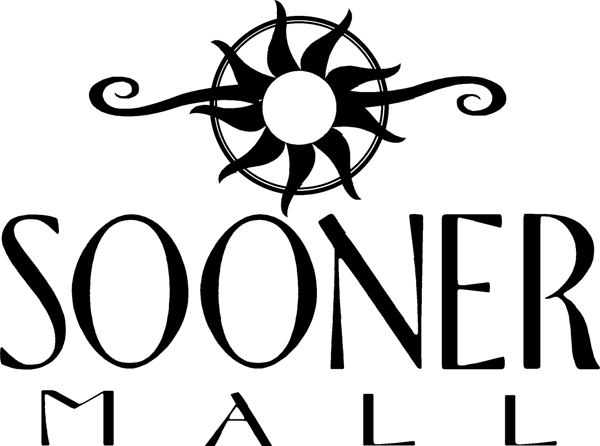 Ball Sponsors:
Doyle-Crow & Associates and Moore Norman Technology Center